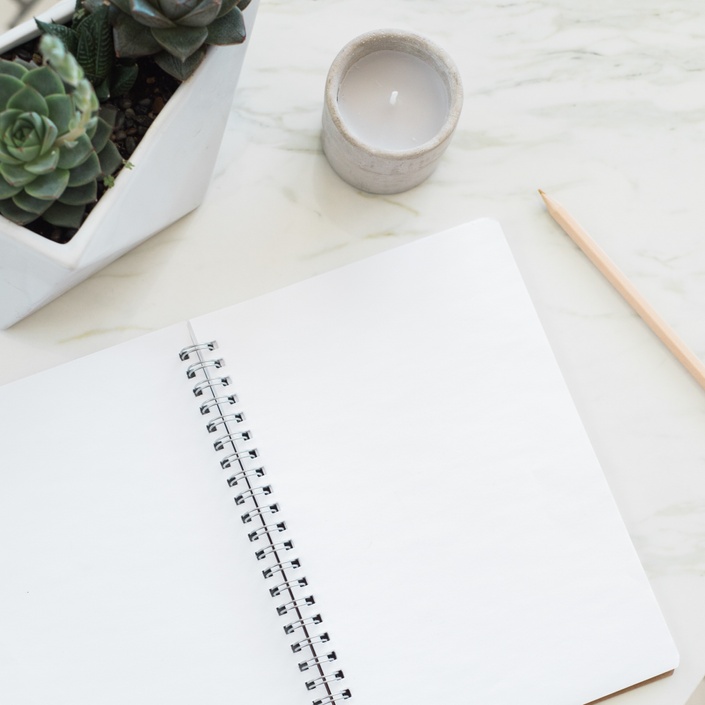 Simply Focused Workbook
Plan your goals, prioritize your tasks, and stay on track to achieve them. Live more intentionally as you set goals that are important to you.
Do you want to set goals but you have no idea where to start?

Do you have a lot of great ideas but no idea how to break them down?

Do you have big dreams, but can't seem to make any progress toward them?

Do you spend a lot of time on distractions or unimportant tasks?

Do you feel worn down from setting goals before and not sticking with them?
If you answered yes to any of these questions, the Simply Focused Workbook is for you!
The Simply Focused Workbook will help you think through your goals, break down your goals into actionable steps, and keep you on track as you track your progress. The workbook will help you prioritize your tasks that are most important in working towards your goals. You'll have a plan for limiting distractions and staying focused on the tasks at hand.
If you aren't sure what your goals are yet, the Simply Focused Workbook will help you think through what's most important to you and what you're passionate about. Brainstorm and daydream about the possibilities and then narrow down your ideas to what you're most drawn to.

Use the worksheets to plan out your goals and then stay focused on your prioritized tasks. Live more intentionally as you set goals and stay committed to them.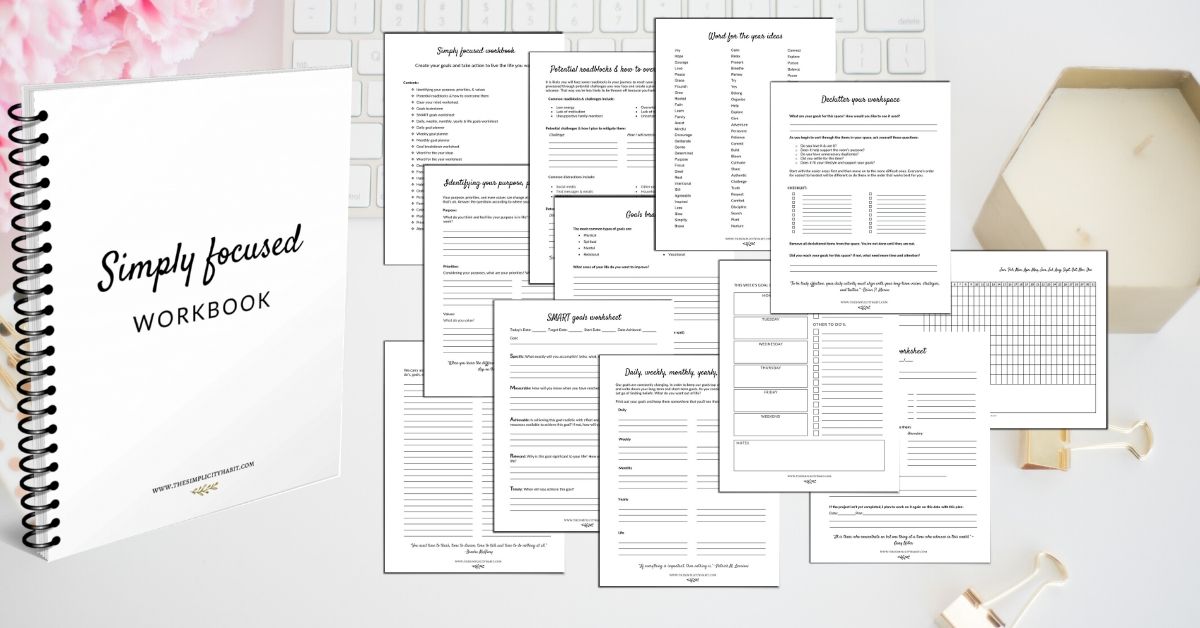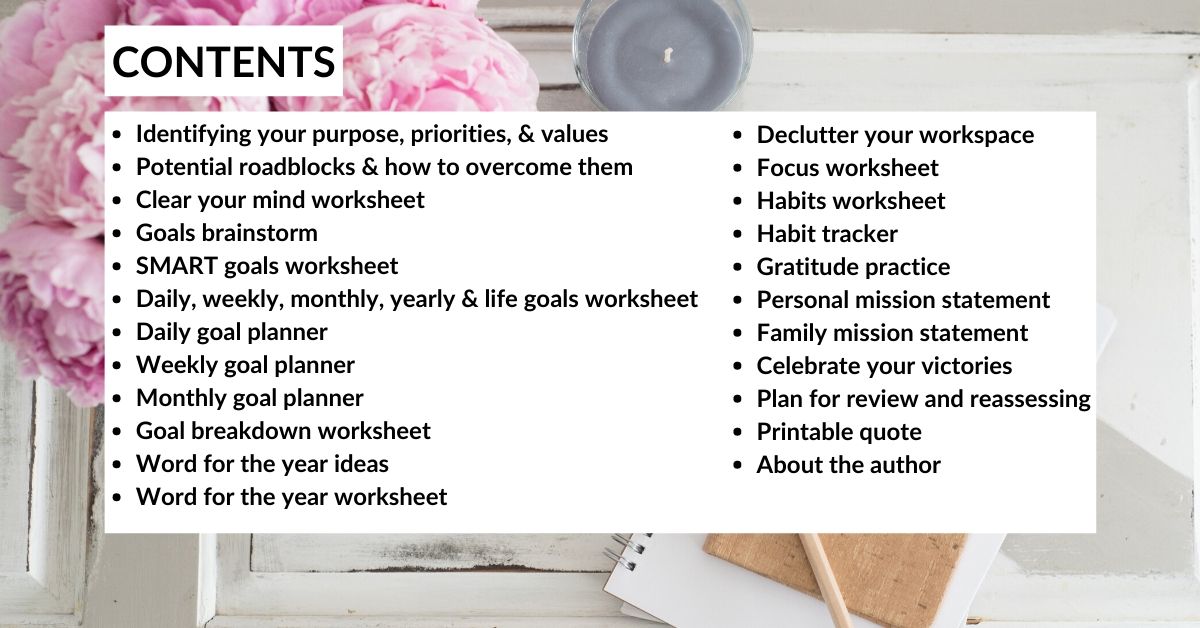 Frequently Asked Questions
How do I download the workbook?
The workbook is a downloadable PDF available in the first section after you log in. Having it available in this format means you get access to any changes or additions made to it in the future.
How many pages are in the workbook?
The Simply Focused Workbook is a total of 23 pages. It is intentionally minimally designed to keep the focus on the tasks and to be ink friendly.
What is your return policy?
We do not offer returns or refunds on digital products. All sales are final on workbooks.
Your Instructor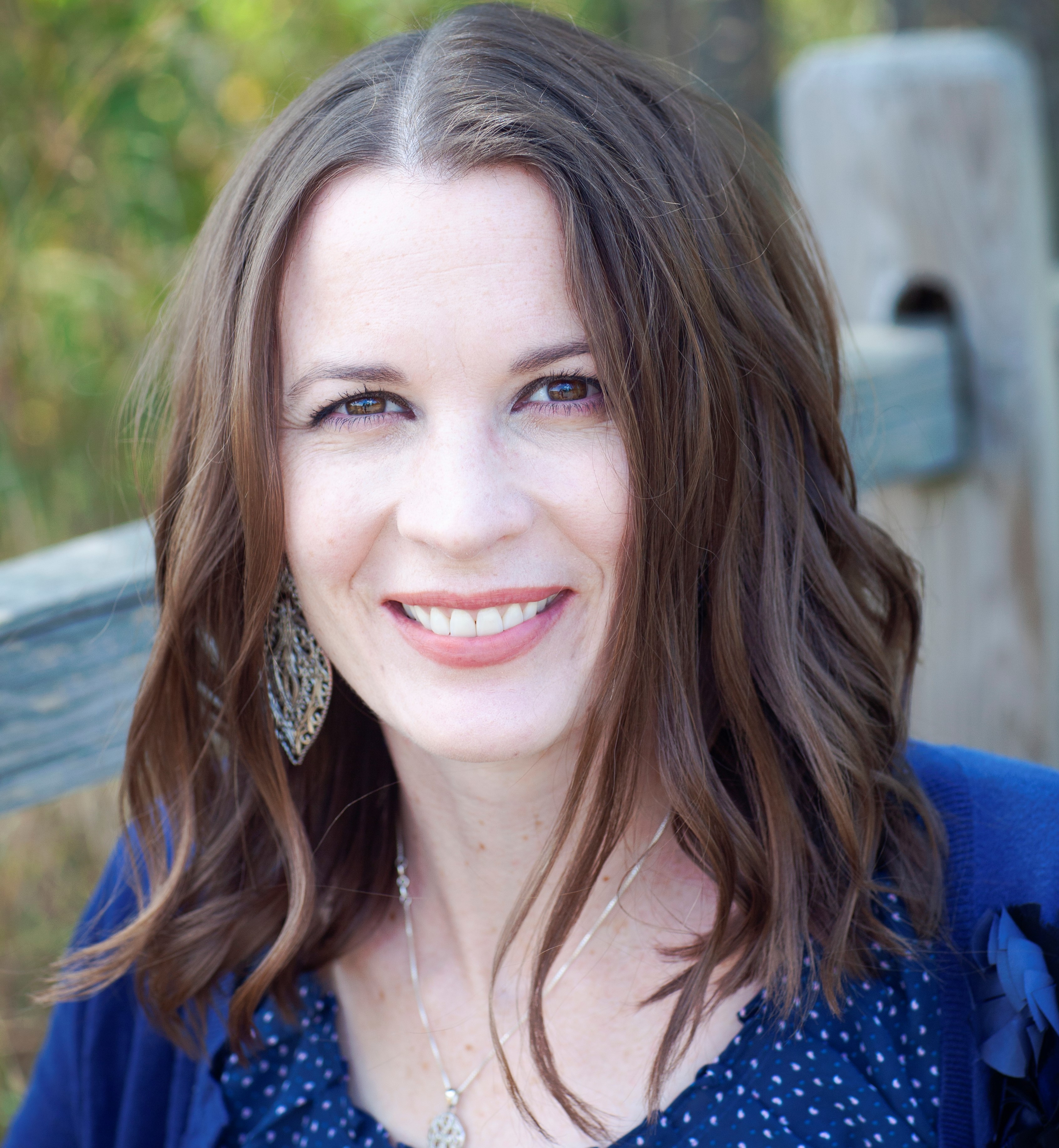 Hi! I'm Julianna. Five years ago I decided to make a change and began my journey to declutter and simplify my life. I ended up loving decluttering so much that I soon became a professional declutterer helping clients let go of the excess in their homes. Then I created The Simplicity Habit to help encourage and inspire people on their simplifying journey. I've created these products to help you in your journey to simplify, declutter, become more efficient, and to live more purposefully.
I want to help you and cheer you on as you work to live more simply and intentionally.
This course is not open for enrollment.